DRIFT INTO PURE, EFFORTLESS SLEEP

100% NATURAL LATEX PILLOWS
Responsiveness and breathability of natural latex with the softness of organic cotton and with the stain like feel of natural tencel fabric.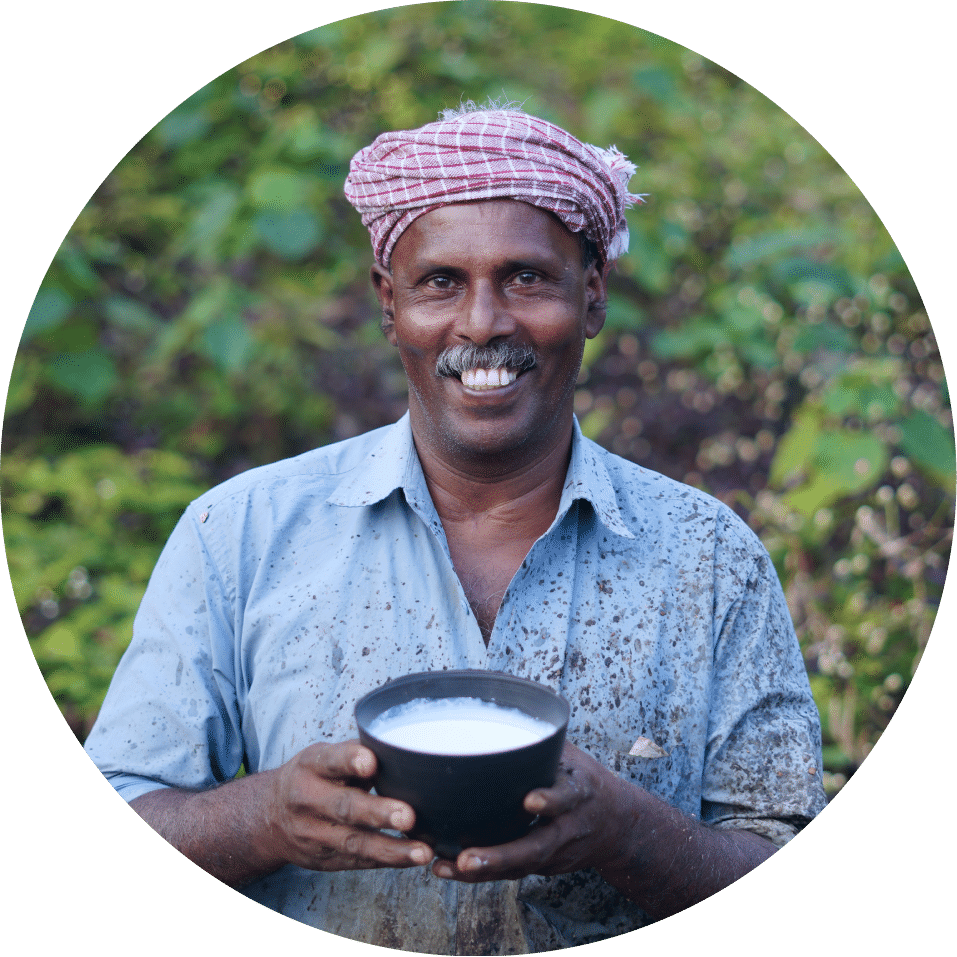 Healthy For You
Morning owl latex rubber foams are Eco-INSTITUT and OEKO-TEX Standard 100 Certified Natural. These certificates confirm that our pillows are devoid of hazardous chemicals and are even suitable for infants. Rest assured, with us, you and your family are not exposed to any unsafe surface.
Healthy For Planet
Our Natural Latex pillows are made with pure latex which is extracted from the rubber tree. As the main essence of our pillows are taken from nature, hence they are completely eco-friendly and biodegradable. What more? Rubber trees actually reduce carbon dioxide in the air by a huge margin. Hence, cultivating them is a huge boon!
Need More Reasons ?
One-third of your day is spent on the bed. We understand that your bed is the safest area in the house for you and your family. That's why we use natural materials to create Eco-Friendly, Non-Toxic, Chemical-Free mattresses and pillows, featuring 100% Natural Dunlop latex. Rest assured you are buying peace of mind with Morning Owl.